The heart of Zen
goes beyond words and phrases.

So What is Zen?
It's a direct, felt experience of life,
precious moment after precious moment,
eternal breath by eternal breath.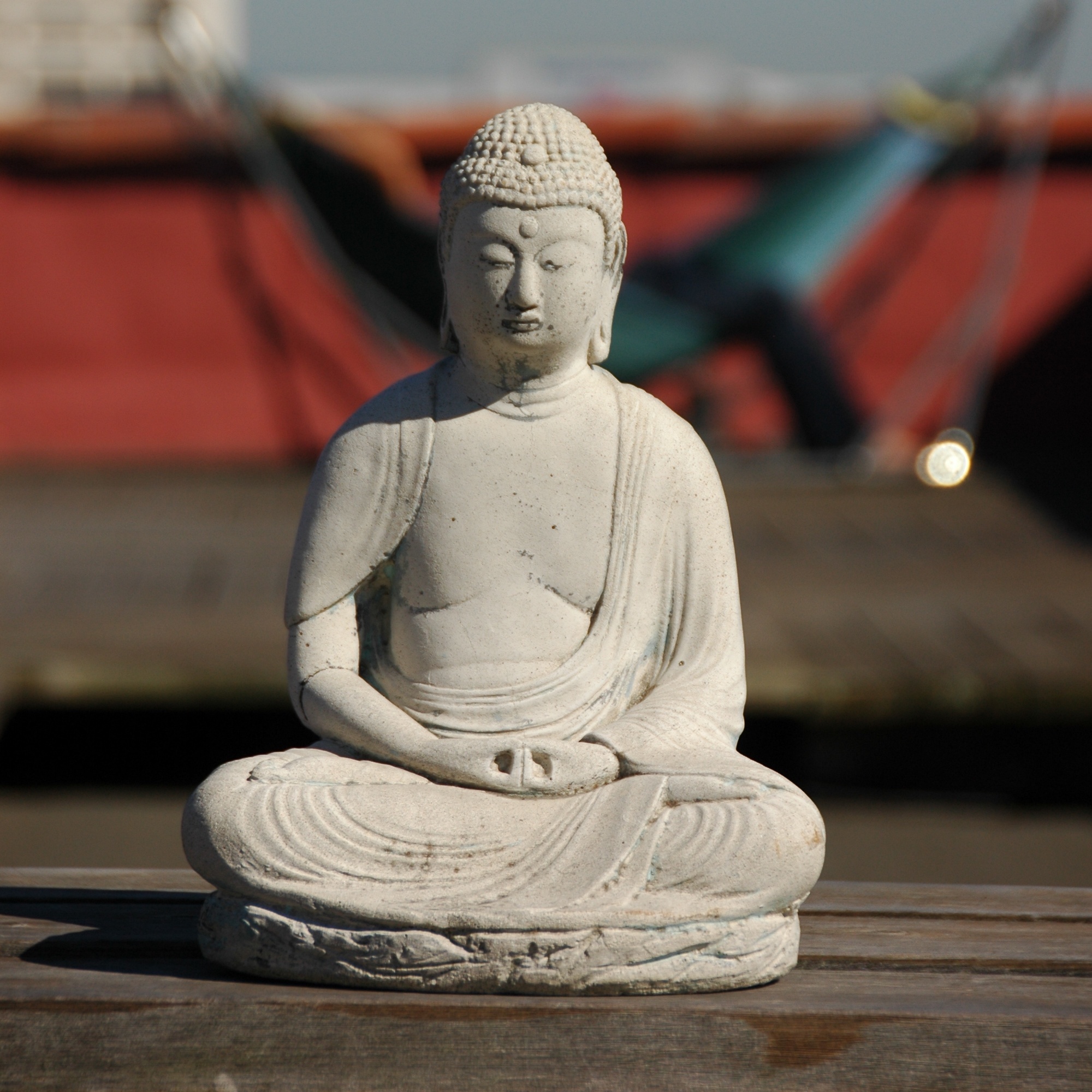 Zen is a tiny word that's tossed about by just everyone to describe just about everything from gardens to spa treatments to blissed-out mystical experiences.

This four-week introductory self-guided course, taught by Zen teacher Anshi Zachary Smith, offers a concise history of Zen: its origins, teachings and practice.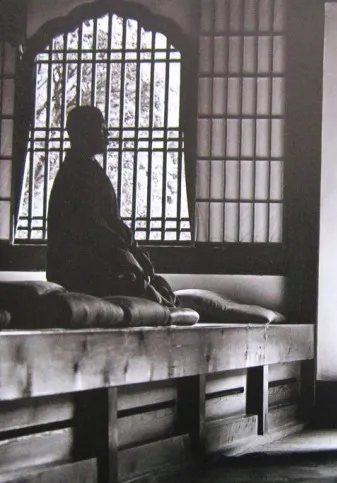 Meditation
Gain an understanding of Dhayana, Chan, Zen, and the meaning of concentrated practice.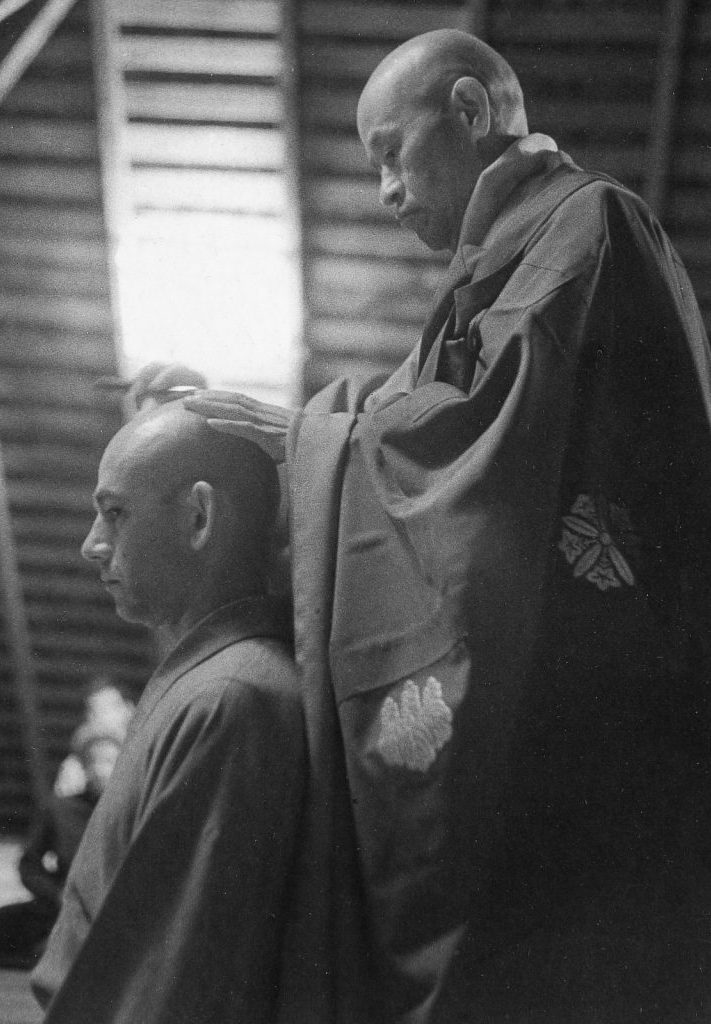 Koans
Explore how everything of significance in the pursuit of the way happens in relationship.





Including a wide breadth of articles to provide support for your learning of key Buddhist concepts.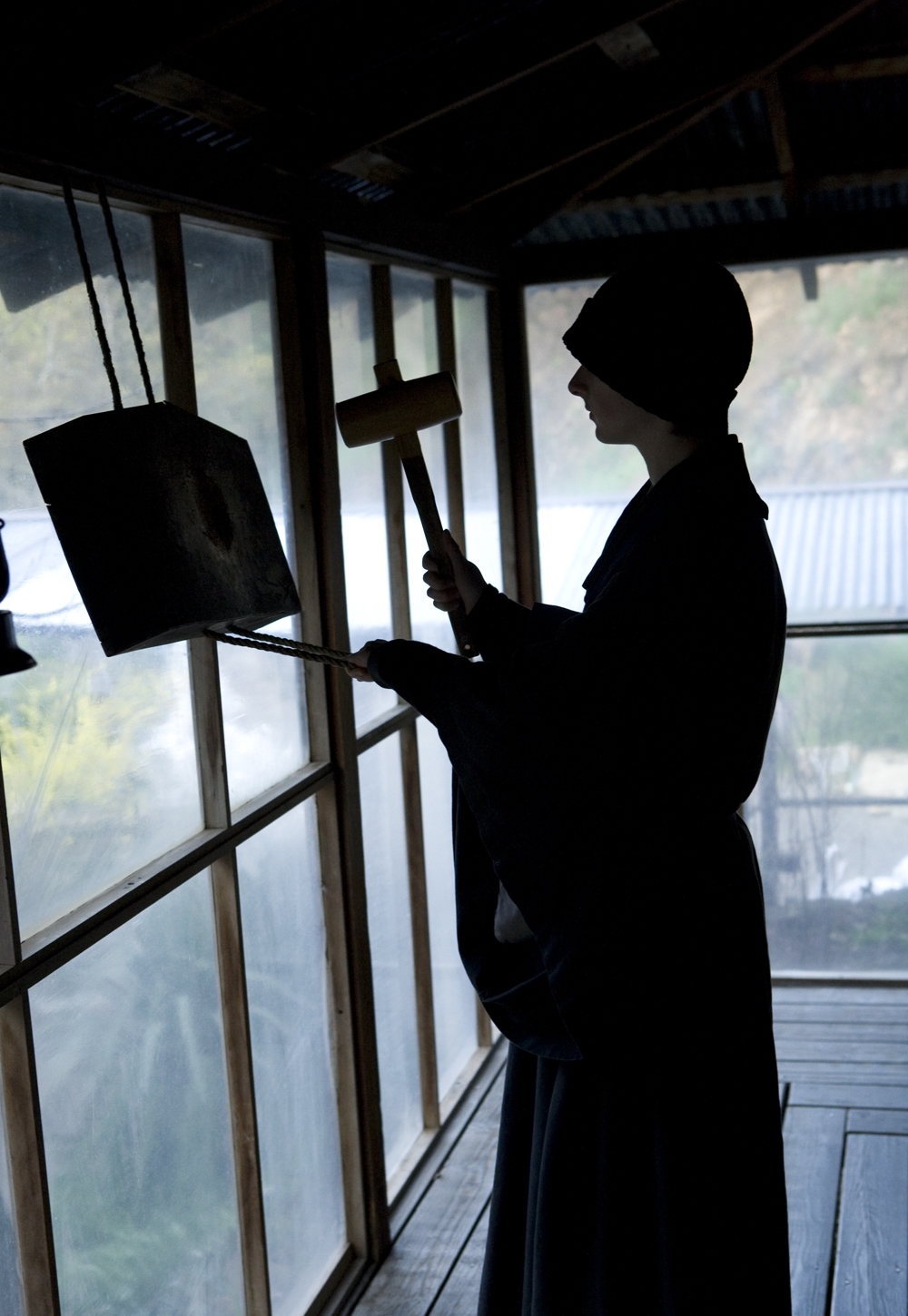 Culture
Context matters. Discover Zen as a living tradition, transformed through the cultures and societies that have embraced it.
About Your Instructor
Anshi Daigi Zachary Smith has been practicing Zen since 1993. He took jukai in 1995, was Shuso (Head Student) in 2007, ordained as a Zen priest in 2014 and received Dharma Transmission on April 17, 2019, all with former abbot and Senior Dharma Teacher Ryushin Paul Haller. He currently directs North Mountain Zendo, a zazenkai (sitting) group in North Beach. In addition to his involvement with Zen, Zachary is a husband, a father of four, an engineer, a musician, a bike fanatic, and an avid but mediocre poet. He may be the only person in the history of Zen in the West to have interrupted a residential practice period to tour with a rock band.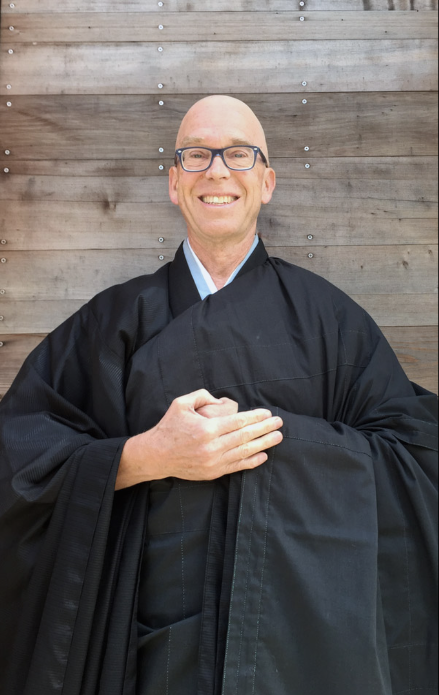 Check your inbox to confirm your subscription