Buddhism

is not a single thing.

It is a vast group of
traditions, beliefs, and practices.

It is spread over many geographies,
cultures, personal experiences
and a vast period of time.

–
Ayya Dhammadīpā
An Introduction to Buddhism


In this five-week online course we will survey all three branches of Buddhism: early Buddhism, Mahayana, and Vajrayana, with an emphasis on key people in Buddhist history, and what Buddhist art can teach us about expression of the Path.
Each week, lectures and article links will be sent to you, offering an opportunity to dive deeper into the recommended readings for the five main areas presented in the course (see curriculum below).
Join Ayya Dhammadīpā, hosted by San Francisco Zen Center, for this whirlwind tour of the Buddhist world.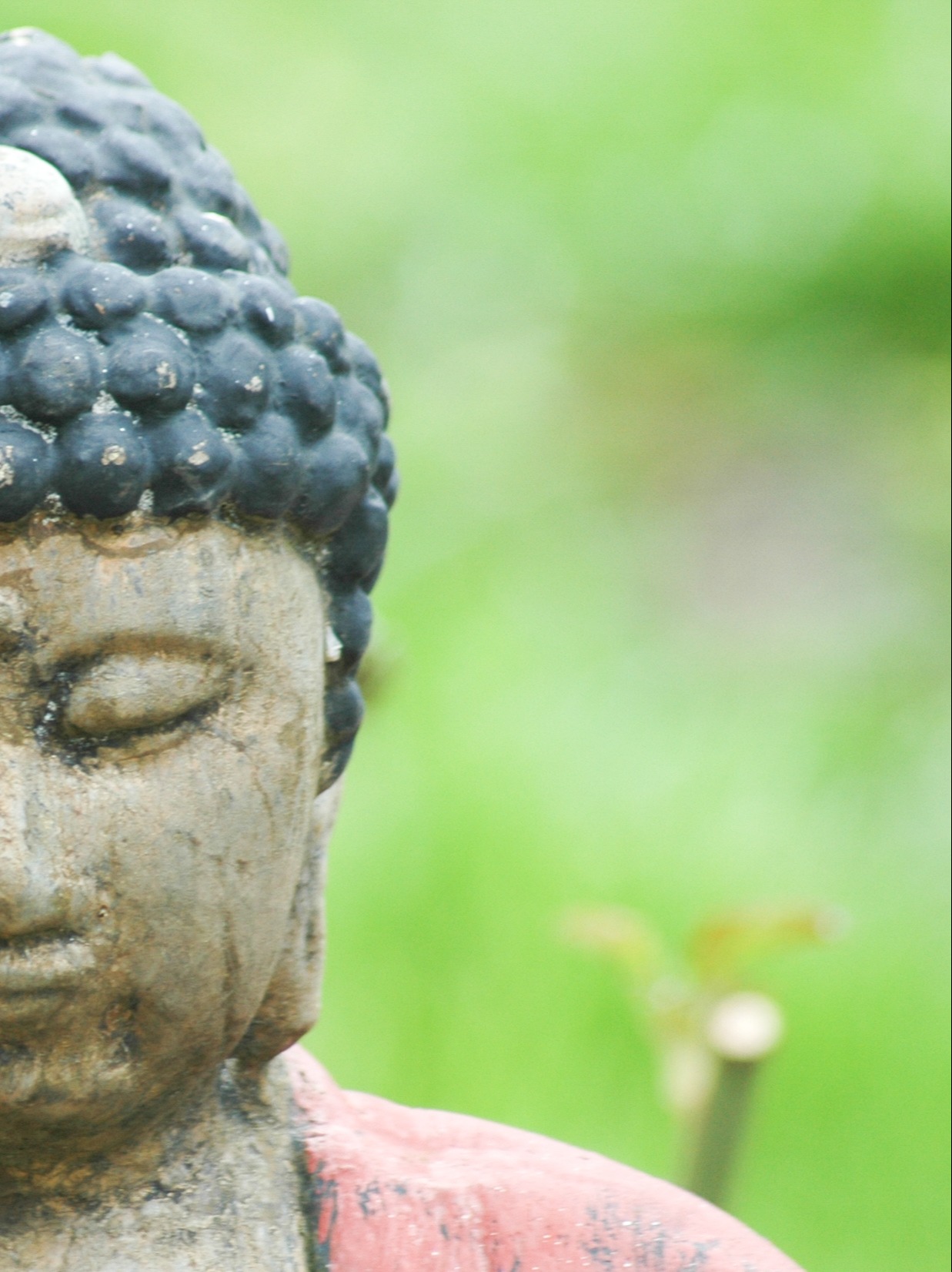 The Life of the Buddha

Trace the beginnings of Buddhism to it's deepest roots in India. Discover how the Buddha's birth, life, and death shaped the early discourses. Understand the qualities that the Buddha valued in a practitioner.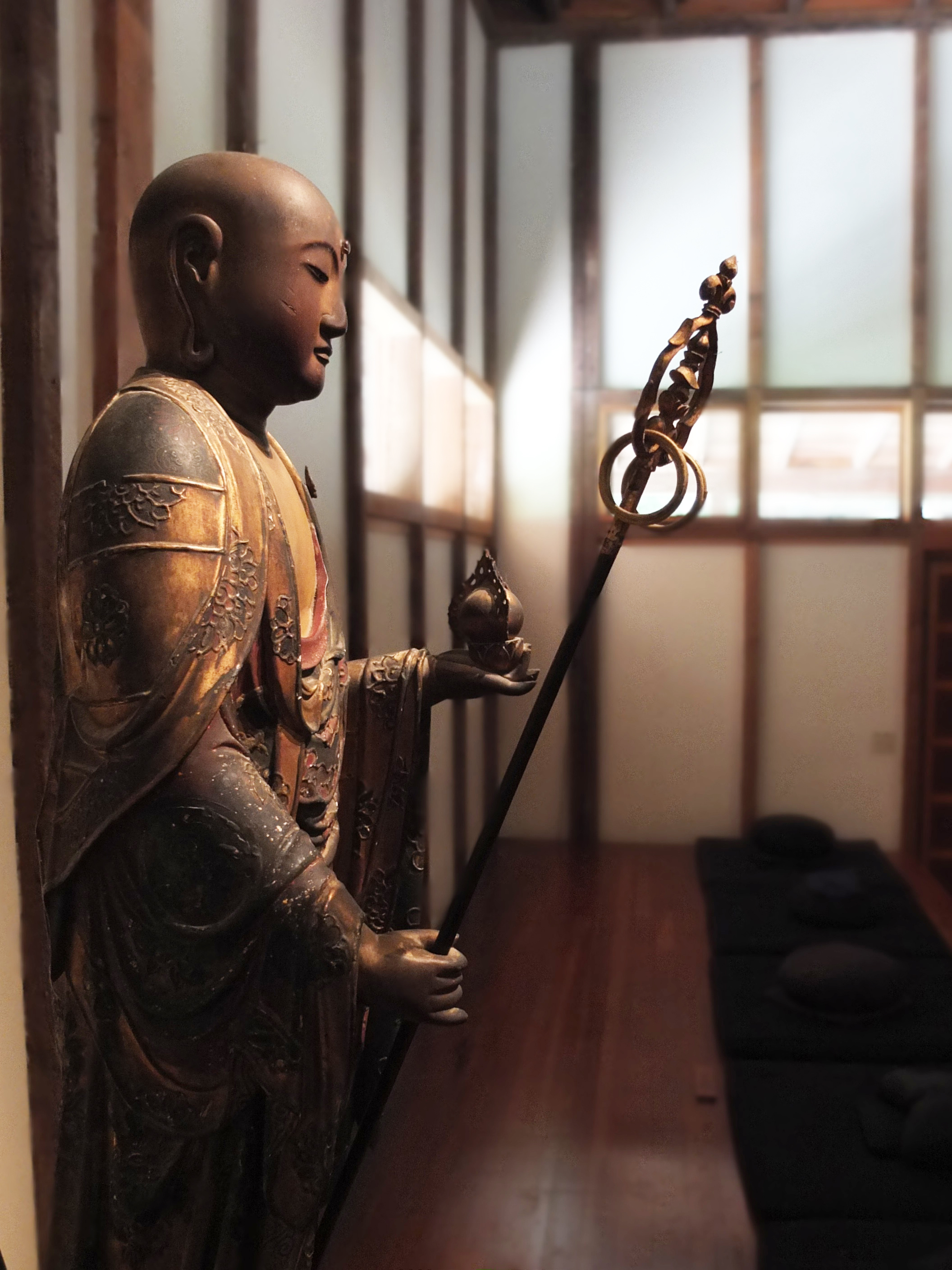 The Three Vehicles
Learn about the foundational texts and practices of Therevada, Mahayana, and Vajrayana Buddhism. Explore the role women had in shaping these traditions by embracing monasticism and lay Buddhism.

Buddhist Art
What does Buddhist art have to tell us about Buddhist ideals and values? Special supplemental lectures reveal the teachings that statues and other art forms communicate over centuries.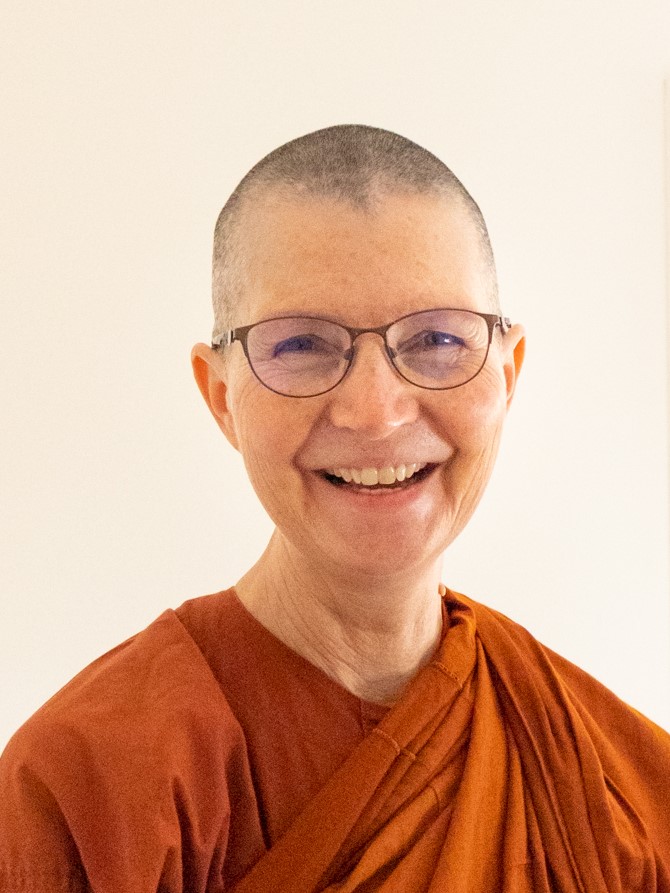 Ayya Dhammadīpā
Ayya Dhammadīpā is the founder and Guiding Teacher of Dassanāya Buddhist Community. She has been practicing Buddhism since 1987. Ayya is a fully ordained bhikkhuni in the Theravāda tradition. Ayya is also a Dharma Transmitted teacher in the Shunryu Suzuki Roshi lineage of Zen, where she is known as Rev. Konin. In addition to English, Ayya teaches in Spanish, an expression of her Latin heritage. She is also an author whose work has appeared in the national Buddhist publications Lion's Roar and Buddhadharma. Her new book is titled Gifts Greater Than the Oceans. Ayya is mother to an adult daughter, and enjoys watercolor painting and sewing.
See the Dassanāya Buddhist Community web site.
Image © MARDOK