The Second Turning of the Wheel took place on Vulture Peak when the Buddha revealed to his senior monks the teaching of 
prajna paramita,
 wisdom beyond wisdom. The primary philosophical school of the Second Turning is called the Middle Way School, whose founder is Nagarjuna, also known as the Second Buddha.


This pre-recorded class was offered in July 2021 by Senior Dharma teacher Eijun Linda Cutts and can now be viewed at any time. The
Vimalakirti Sutra
features the wise and clever layman, Vimalakirti, who bests the Buddha's senior students as to their understanding of non-duality and emptiness.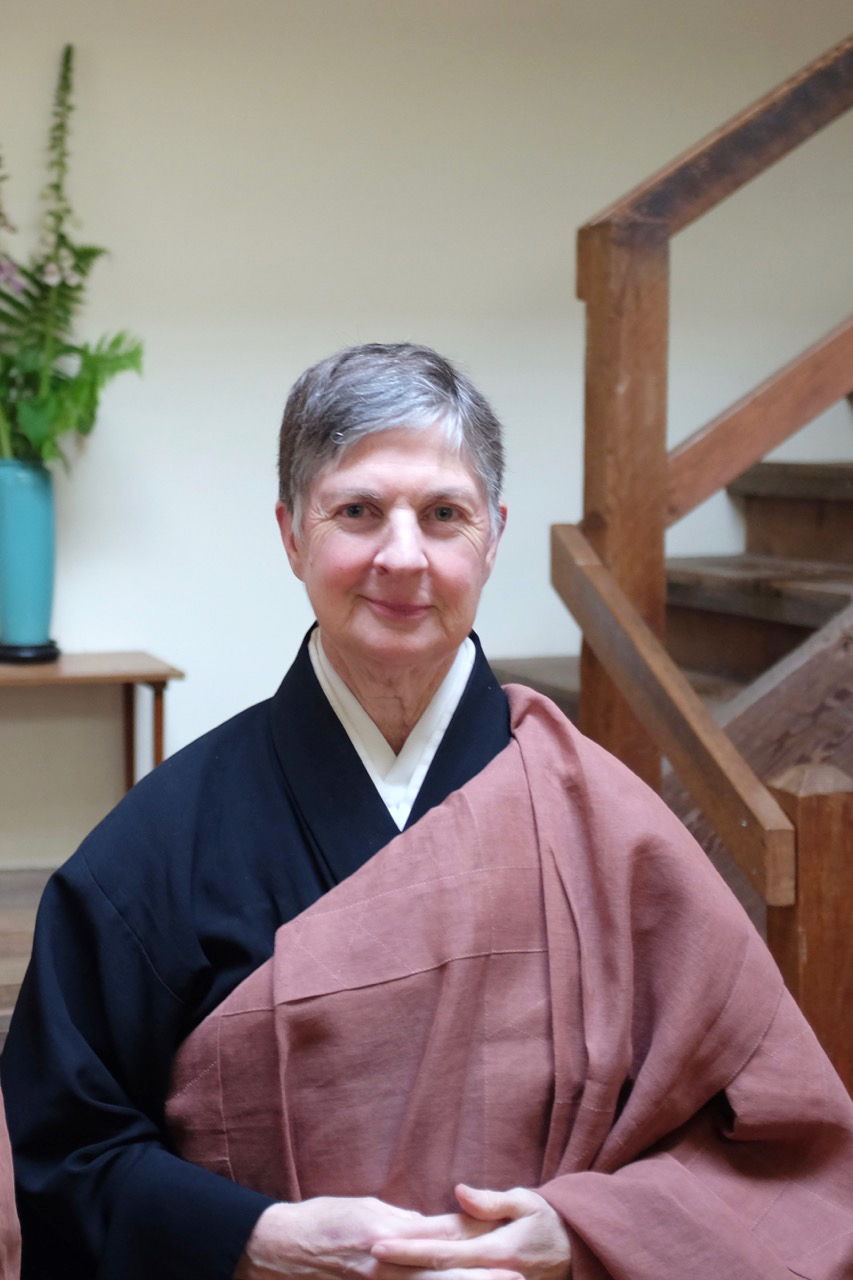 Your Instructor
Senior Dharma Teacher Eijun Linda Cutts came to San Francisco Zen Center in 1971 and was ordained as a priest in 1975. She has lived at Tassajara and SFZC's City Center, and has resided at Green Gulch Farm since 1993. In 1996 Linda received Dharma transmission from Tenshin Reb Anderson. After having served as Abbess of SF Zen Center from 2000 to 2007, she was appointed Abiding Abbess of Green Gulch Farm Zen Center in 2010, and Central Abbess of SF Zen Center in 2014. She continues to teach and lead practice periods and retreats at Tassajara, Green Gulch, and elsewhere, and has been leading Yoga-Zen retreats and workshops for many years.
Check your inbox to confirm your subscription